Fudan University Shanghai Cancer Center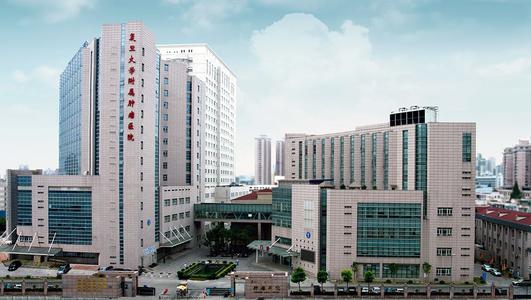 Fudan University Shanghai Cancer Center (FUSCC) o se tasi o vaega faʻatupeina paketi i lalo o le National Health Commission. O le vaega o fale tausi mavaega fausia faʻatasi e le Matagaluega o Aʻoga, le National Health Commission ma le Shanghai Municipal People's Government. Na faʻavae ia Mati 1, 1931. Ua faʻusia nei le FUSCC e avea ma vasega-A falemaʻi tumaʻoti na auai i le tuʻufaʻatasia o togafitiga faʻafomaʻi, aʻoaʻoga faʻafomaʻi, oncologic suʻesuʻega ma le puipuia o le kanesa.
Ia Tesema 4, 2018, na faalauiloa mai e le National Health Commission o le muamua vaega o le tele-amio tuma diagnosis ma togafitiga pailate falemaʻi.
E oʻo atu i le faaiuga o le 2019, ua tatala e le falemaʻi le sili atu i le 2000 moega. FUSCC e aofia ai le luasefuluono matagaluega: Matagaluega o Ulu & Uila taotoga, Matagaluega o taotoga taotoga, Matagaluega o Thoracic taotoga, Matagaluega o Gastric taotoga, Matagaluega o Taotoga o le Colorectal, Matagaluega o Urology, Matagaluega o taotoga o le Pancreatic, Matagaluega o taotoga Hepatic, Matagaluega o Neurosurgery, Matagaluega o ponaivi & Tisu vaivai Totoga, Matagaluega o Gynecologic Oncology, Matagaluega o Medical Oncology, Radiotherapy Center, Matagaluega o TCM-WM Integrated Oncology, Matagaluega o Comprehensive Therapy, Department of Anesthesiology, Department of Interventional Therapy, Department of Pathology, Department of Pharmacy, Department of Clinical Laboratories, Matagaluega o Endoscopy, Department of Ultrasound Diagnosis, Department of Diagnostic Radiology, Department of Nuclear Medicine, Department of Cardio- Pulmonary Function, ma le Matagaluega o Clinical Nutriology.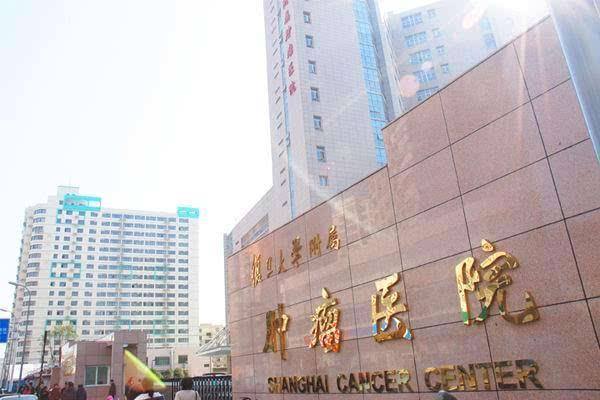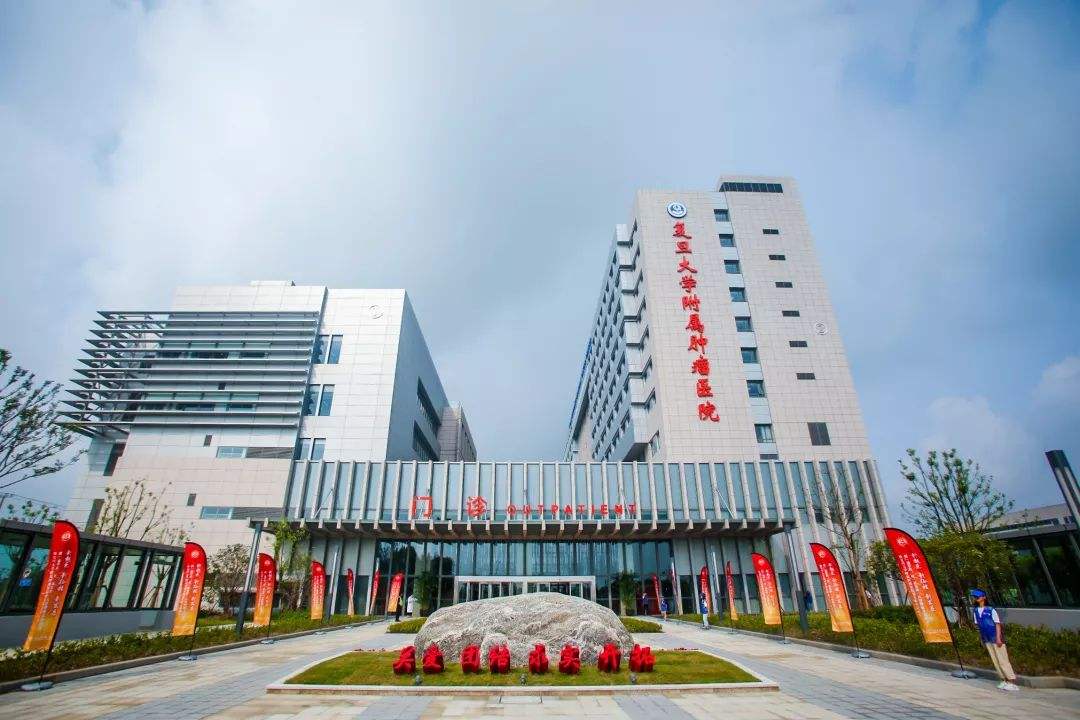 I le FUSCC, oncology ma pathology e aloaia aloaʻia o le ki aʻoaʻoga aʻoaʻoga taua e le Matagaluega o Aʻoga, faasologa; oncology, pathology ma TCM-WM Tuʻufaʻatasia Faʻafomaʻi, o le atunuʻu ki falemaʻi amio pulea, faʻatulagaina; ma fatafata oncology, radiotherapy, pathology, o le ki aʻoaʻoga falemaʻi lalo o le National Health Komisi. O le vaega faʻavae ma suʻesuʻega faʻapitoa i le kanesa o le susu ua faʻaigoaina faʻapitoa o se au fou a le Matagaluega o Aʻoga. I le taimi nei, ua faʻatagaina le FUSCC ia i ai ni nofoaga faʻafomaʻi se tolu i luga o le oncology, radiotherapy ma le oncology o le susu, ma aemaise ai o loʻo i ai nofoaga faʻafomaʻi e lua e faʻamuamua i le gasegase mama ma le taotoga o le ponaivi. O lona faʻamaoniga ua aloaia aloaia foi e avea ma municipal autu soifua maloloina aʻoaʻiga; o lona oncology, pathology, radiology, gynecologic oncology ma le oncology o le toracic, ia avea ma lima pulega taua a le malo, o loʻo fesoʻotaʻi foʻi ma Shanghai Pathology Quality Control Center, Radiotherapy Quality Control Center, Cancer Chemotherapy Quality Control Center ma Shanghai Anticancer Association.